Welcome to the Tailored Move Blog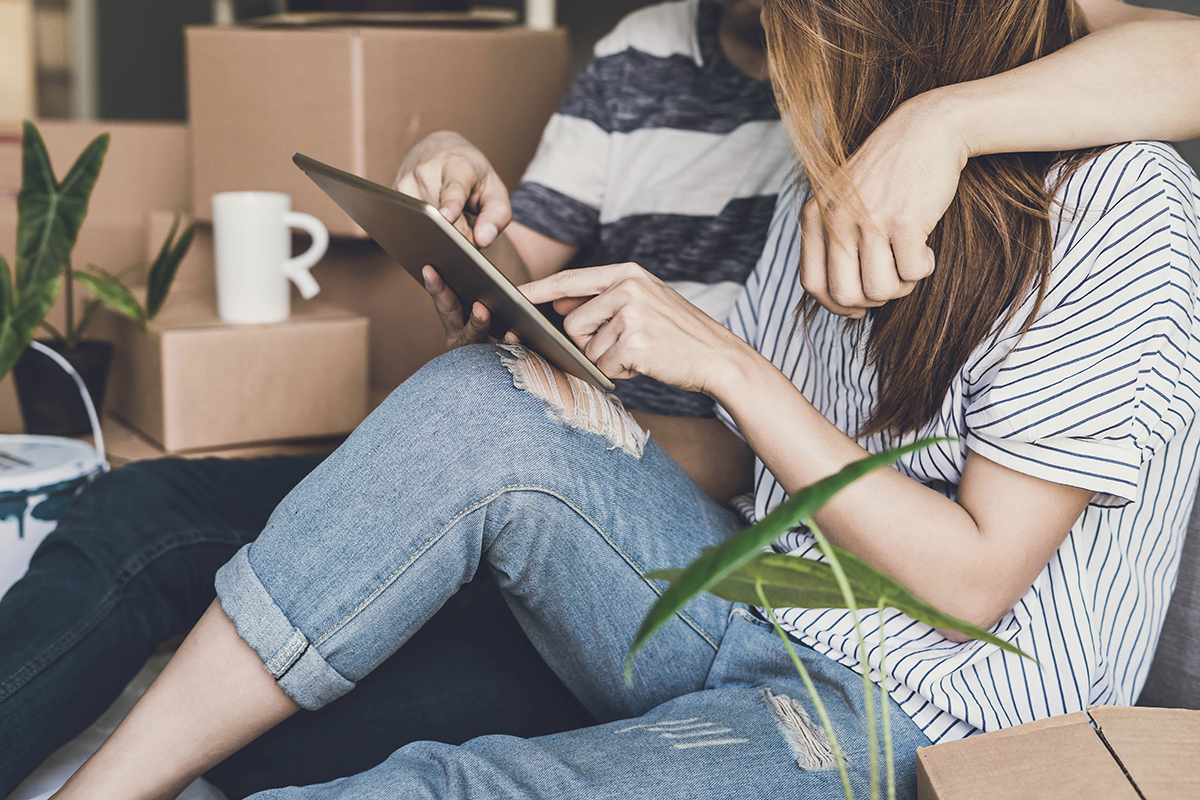 Thank you for visiting the Tailored Move blog! For our first official post we wanted to tell you a little about who we are and what you'll find here.
Whether it's local, long distance or international, we handle moves big and small all with the same care and expertise. We are a team committed to delivering our promise of giving you personal attention and superior service throughout your move, all at a fair price.
We also want to help you have a smooth moving experience from the time you start thinking about moving to after you've settled into your new home with helpful content on our blog.
On our blog you'll find:
Helpful advice for moving. From planning and preparation to reducing stress and packing, you'll find tips to make the process easier and more organized.
Ways to ensure your belongings are protected. Learn about getting your belongings from point A to point B safely and securely, as well as how we provide coverage for your things like no one else.
How to make your new house a home. Read about things you can do to personalize your new home and make it yours, from simple changes to renovations.
Tips to help you maintain your home. Proper maintenance can help homeowners protect their investment. It can even help them save money when done smartly.
Whether you're thinking about moving or are just looking for advice on taking care of your current home, bookmark our blog. We look forward to serving as a knowledgeable resource for your next move.  In addition, we've curated some of the best content related to topics focused on before, during or just after a move.  Here are just a few articles:
If you're planning to move soon, below are some considerations for before, during and after the move. We'd be happy to answer any questions you have and services that interest you.
During Move
Moving of Specialty Items
Before Move
What to consider before you move
Properly preparing your home for a sale has a real impact on how quickly your home sells and at what price.
Services like decluttering, staging and cleaning can make your home look its best when being shown to potential buyers.
To make the move as easy as possible, consider packing services as well. We can pack some or all of your belongings so that you can focus on other aspects of your move. *Limited service area. Call for availability.
During Move
Moving of Specialty Items
What to consider as you move
Many circumstances such as having a new home constructed, having remodeling done or simply downsizing may necessitate temporary storage.
We thoroughly inventory, and then securely store, your items at our state-of-the-art facility until you are ready to receive them.
During your move some items such as sculptures, audio-visual equipment or pianos may require special attention. We can ensure these items are transferred carefully to your new location.
After Move
What to consider after your move
Finalizing your move and settling into a new home is a momentous event! Having a new space that is thoroughly cleaned and thoughtfully arranged has a huge impact.
If you chose to have us unpack your items, we will arrange items in the proper room and can assist with furniture reassembly and layout as well.
We can also ensure that your prior home is cleaned and ready for new owners as well. *Limited service area. Call for availability.