Services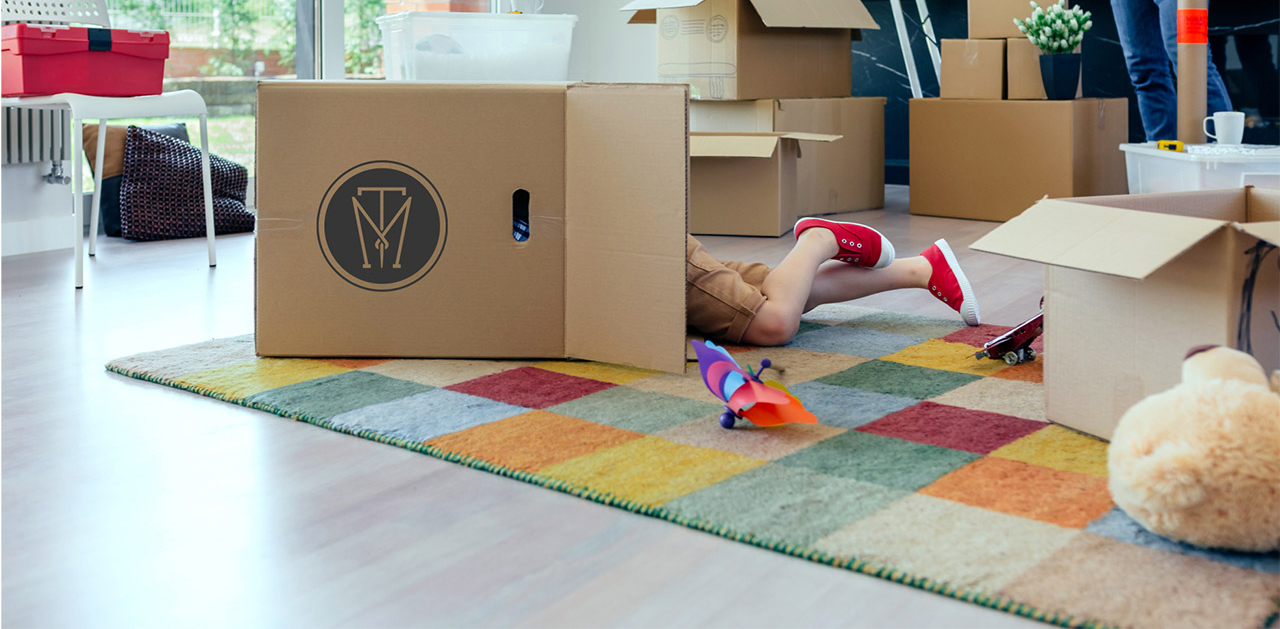 Moving Services
Local, long distance and international
We handle moves big and small all with the same care and expertise. We are competitively priced and stand out from the crowd with two key aspects about our pricing model.
Our Pricing Model
1) A Complimentary Move Estimate
We assess your moving needs and provide an estimate for only the services you need. Depending on your move we can either provide an hourly estimate or a guaranteed flat-rate quote may be available.
2) $20,000 Merchandise Replacement Coverage. Included at No Additional Cost.
Every Tailored Move includes "full-value replacement coverage" of your belongings up to $20,000 at no additional cost. We do not believe in hidden surprises about the protection of your valuable goods while they are in our possession. And you shouldn't have to pay extra for this protection. If you need additional protection, we'll incorporate that into your quote.
Our simple moving process is designed for the best customer experience.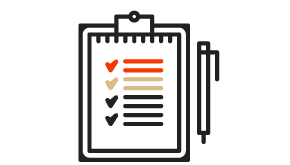 Securing A Guaranteed, Flat-rate Quote
During a quick call with our Customer Care Representative we will schedule a survey appointment that fits your schedule. You'll receive a confirmation email with our Surveyor's name, photo, bio and appointment date/time (so you know who is coming to your home).
Our professional surveyors are skilled at assessing the needs for your move. They will inform you about services you are interested in, take a full inventory of the items to be moved and quickly provide you a guaranteed, fixed-rate quote.
---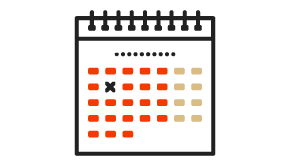 Scheduling Your Move Date
When you're ready, our Moving Coordinator will work with you to confirm your moving date whether it is a single day move across town or a move from one coast to another. The best time to book your move is as early as possible particularly in the late spring and summer which are peak moving times.
---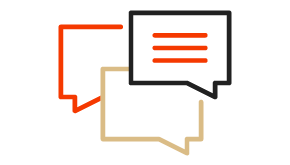 Preparing For Your Move
We will provide you with our comprehensive Moving Planner checklist and give you reminders along the way so you're ready to move. Your Customer Care Representative will be in touch to confirm our arrival time including our Crew Chief's name, photo and bio. We make sure you know who will be coming to your home and when.
---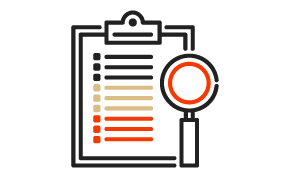 Safe & Secure Storage Services
If you choose to store items with us, our facilities are fully staffed, have state-of-the-art security systems, are temperature controlled and have full sprinkler systems. All household goods are stored in specially designed storage vaults which can be loaded and unloaded at your home. We take the utmost care of your belongings when you entrust your valuables with us.
---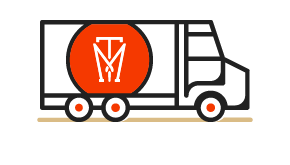 Packing & Moving Day(s)
On moving day, your Crew Chief will be your "on-the-ground" point of contact and will oversee the coordination of the move. This person will plan, prepare and execute the move with the utmost care. Their goal is to make sure your move is a smooth, efficient and pleasant experience. Every member of the team is thoroughly trained with the most up-to-date packing materials available. Our personnel are not only skilled packers, movers and drivers, but also people whom you will be happy to have in your home.
---
Tailored Services
There are many factors to consider when moving. Do you want to declutter, organize and stage your house to secure a higher sell price? Do you need storage of some valuables for a certain period of time? Do you need a piano or high end electronics moved? Would you like to have a commercial-grade, deep cleaning of your new home before you move in? We have the services you need to support you every step of the way.
During Move
Moving of Specialty Items
Before Move
What to consider before you move
Properly preparing your home for a sale has a real impact on how quickly your home sells and at what price.
Services like decluttering, staging and cleaning can make your home look its best when being shown to potential buyers.
To make the move as easy as possible, consider packing services as well. We can pack some or all of your belongings so that you can focus on other aspects of your move. *Limited service area. Call for availability.
During Move
Moving of Specialty Items
What to consider as you move
Many circumstances such as having a new home constructed, having remodeling done or simply downsizing may necessitate temporary storage.
We thoroughly inventory, and then securely store, your items at our state-of-the-art facility until you are ready to receive them.
During your move some items such as sculptures, audio-visual equipment or pianos may require special attention. We can ensure these items are transferred carefully to your new location.
After Move
What to consider after your move
Finalizing your move and settling into a new home is a momentous event! Having a new space that is thoroughly cleaned and thoughtfully arranged has a huge impact.
If you chose to have us unpack your items, we will arrange items in the proper room and can assist with furniture reassembly and layout as well.
We can also ensure that your prior home is cleaned and ready for new owners as well. *Limited service area. Call for availability.
To learn more about our Tailored Services or to book a service for your upcoming move, please Contact Us and a Customer Care Representative will be happy to assist you.