About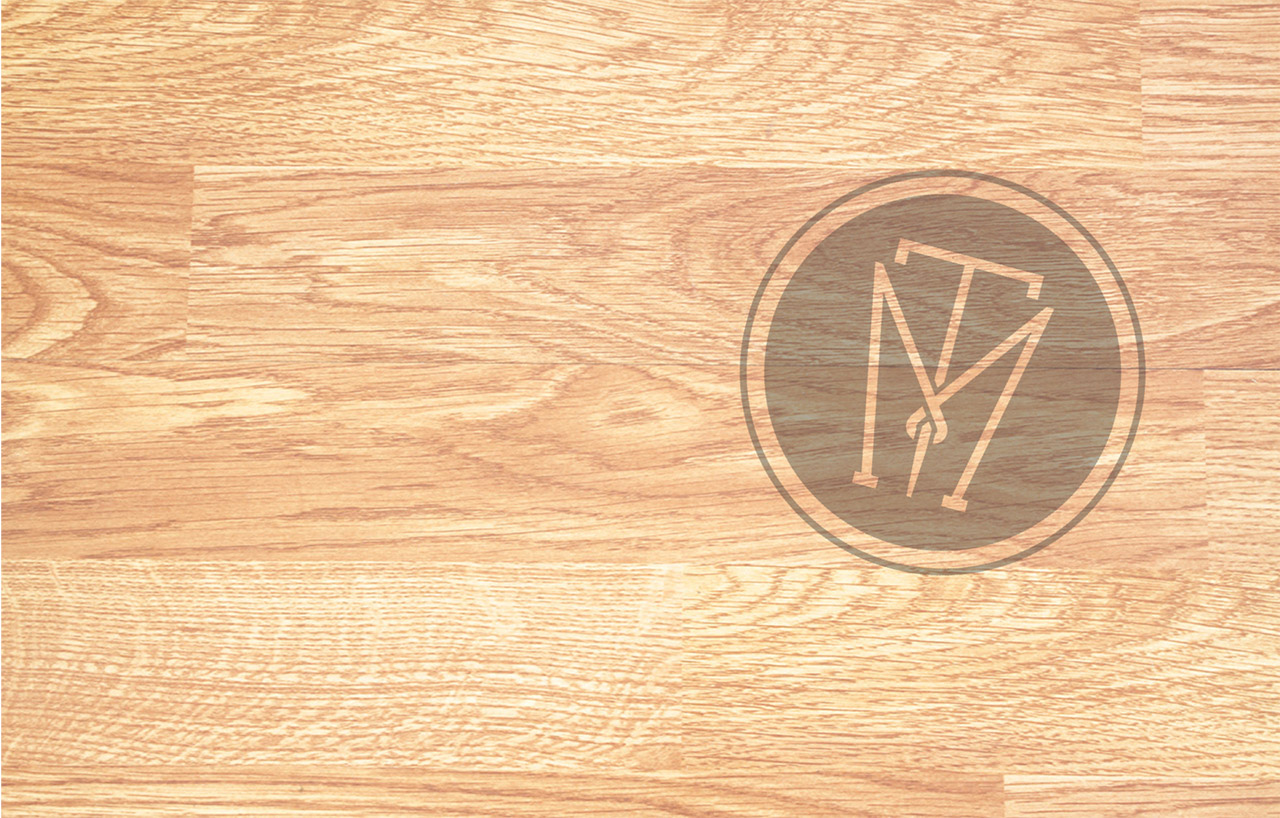 Dedicated. Experts.
We are a team committed to delivering our promise of giving you personal attention and superior service, all at a fair price.
Our staff and select partners, all of whom are trained professionals that take pride in the work they do. We invite you to meet some of the team below who make Tailored Move a perfect fit for our customers.

Step 1 - Customer Care
From the moment you call us, you will hear a friendly voice who is ready to listen to you, provide answers to your questions and support you at every step.
Our Customer Care Representatives will schedule your estimate, keep you informed of important details and then secure your feedback after the move. Their goal is to make sure that you have a completely successful and pleasant moving experience. Here is a spotlight on two of our Customer Care specialists.
Step 2 - Move Surveyor
Experienced and thoroughly trained, our professional surveyors will provide you with a complete and detailed fixed-price quote. Whether you are moving locally or long distance, our quote process ensures you won't have any surprises when it comes to billing. We provide a flat-rate quote that takes the guess work out of the cost of your move.
Knowledgeable in all types of moving services, our surveyors are happy to answer any questions you have and can offer sound advice based on their years of experience in the moving industry.
Step 3 - Move Coordinator
Critical to a successful move is the team that works to execute your move based on all the elements of your guaranteed, flat-rate quote.
Our Move Coordinators will manage all the details leading up to the move and the execution of the physical move. They work with the crew chiefs and operations to meet your needs. Here is our star who will make your move happen as planned.
Step 4 - Crew Chief
Each Crew Chief has undergone hours of training on conducting household moves. They will be with you the day of the move to ensure the Tailored Move standards of quality and service are met.
With their well-seasoned team, they anticipate needs and complete all types of moves with expert skill. Don and Julio are two of our many crew chiefs who have a significant amount of industry experience.