Partners Program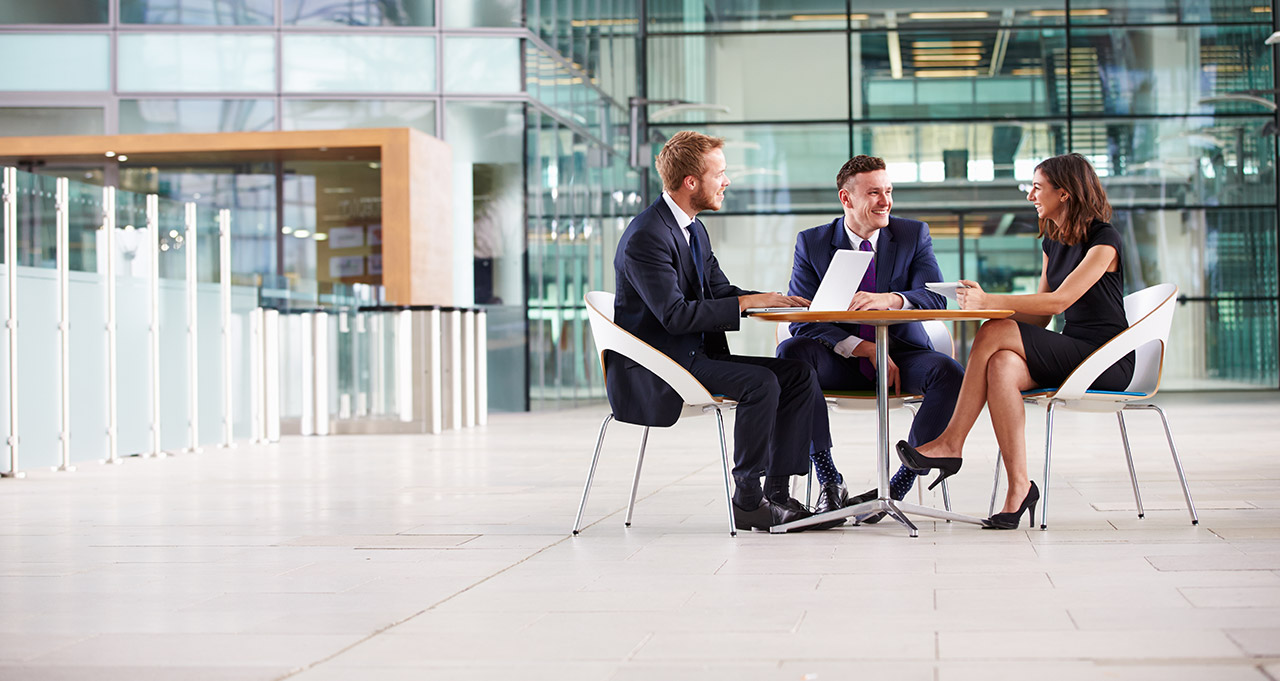 Real Estate Agents – Your clients are our clients.
When you entrust us with moving your clients, we deliver the highest quality of service to them, and you. We don't see referrals as a one-time occurrence, or a one-way street. We value our relationships with our partners and go the extra mile to give you peace of mind.
From delivering on our promise of superior service to keeping you in-the-know, your clients' move is one thing you will not have to worry about. See the list below of services "before, during or after the move" that your future clients might be interested in.
Call us today to learn more about how Tailored Move can deliver for you and your clients.
1-833-860-MOVE (6683)
---
Services for moving and beyond.
Our core services include household goods moving and storage services. We also coordinate and manage other pre-move and post-move services to deliver more value to your clients and give them peace of mind during the stressful time of moving.
During Move
Moving of Specialty Items
Before Move
What to consider before you move
Properly preparing your home for a sale has a real impact on how quickly your home sells and at what price.
Services like decluttering, staging and cleaning can make your home look its best when being shown to potential buyers.
To make the move as easy as possible, consider packing services as well. We can pack some or all of your belongings so that you can focus on other aspects of your move. *Limited service area. Call for availability.
During Move
Moving of Specialty Items
What to consider as you move
Many circumstances such as having a new home constructed, having remodeling done or simply downsizing may necessitate temporary storage.
We thoroughly inventory, and then securely store, your items at our state-of-the-art facility until you are ready to receive them.
During your move some items such as sculptures, audio-visual equipment or pianos may require special attention. We can ensure these items are transferred carefully to your new location.
After Move
What to consider after your move
Finalizing your move and settling into a new home is a momentous event! Having a new space that is thoroughly cleaned and thoughtfully arranged has a huge impact.
If you chose to have us unpack your items, we will arrange items in the proper room and can assist with furniture reassembly and layout as well.
We can also ensure that your prior home is cleaned and ready for new owners as well. *Limited service area. Call for availability.
Let us do the heavy lifting.
Our Customer Care Team will answer any questions you have and can also be your single point of contact throughout your client's move. We make note of any special concerns you may have or any additional moving services that are needed and keep you informed throughout the moving process.
We offer email to notify you when we've completed appointments, arrived on moving day and completed the move. This optional service gives you peace of mind and let's you focus on your clients.
To meet one of our Customer Care Representatives and to learn about the Tailored Partners' experience, call us today.  1-833-860-MOVE (6683)