Smart Homes: The Way of the Future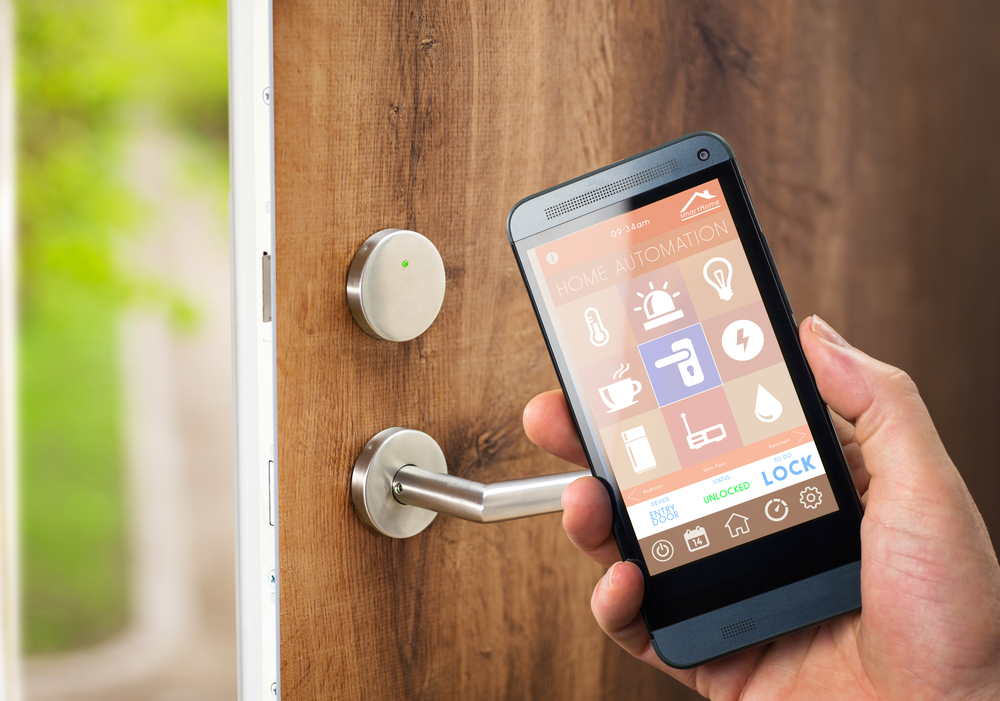 In today's world, having a smart device in your home is expected. From Alexa to Google Home, these easy and inexpensive automations have become an integrated part of many people's homes. If you have not already jumped on the bandwagon, it's not too late to start.
Smart home devices can easily connect with cell phones, tablets or PCs, so you can manage your home while on the move or even while lazing on the couch. These devices provide invaluable service, such as regulating your home's temperature or turning on your lawn sprinkler system. And all devices can be combined to talk to each other to create a seamless network within your home.
So, what are you waiting for? Take your home to the next level with a few of these smart home devices that you can install yourself.
• Doorbells: Know who's at your door without getting up from your couch or while you're not even home with a smart doorbell. You can answer your door with your smartphone, tablet or PC. Available features include video, two-way communication, and audio and motion detection.
• Motorized window treatments: Have control of your window blinds or shades at your fingertips. With a touch of a button you can regulate the light and privacy in your home. You can also reduce energy usage by raising or lowering your window treatments and keeping your home cool during the warmer months or warm during the winter months.
• Thermostats: Never feel too cold or hot again, control the temperature from your phone, tablet or laptop. Another advantage is monitoring your energy usage so you can reduce your energy bill.
• Locks: Do you constantly misplace your keys? Or lose them in your massive bag? There are apps where you can virtually unlock and lock your door. It can also check to see if your door is locked so you no longer have to worry about whether or not you forgot to lock up on your way out.
When setting up your devices, take some time to learn how to properly secure them with tips from these articles by Norton, Popular Science and the New York Times.
These smart home devices will not only make your life easier, they can also give you peace of mind while you're away from home and make your home safer and smarter.